Get Fast Access to the Capital Your SaaS Business Needs.
We provide fast, flexible and non-dilutive venture debt to SaaS companies to help accelerate growth.
• Flexible Funding Solutions
• No Ownership Dilution – We do not take an ownership position in your company.
• No Exit Strategy Required

At River SaaS Capital, our goal is to help our clients grow. Cash is only one piece of the puzzle. Our team has years of experience in business development, operations and management of successful businesses – experience we bring to bear with each one of our SaaS clients. Whether it's interest only, revenue based or straight-line principal amortization, we work with you to determine the right loan structure for your business.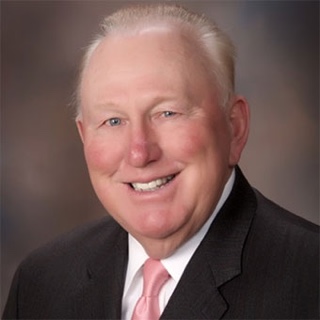 Michael Kennedy, CEO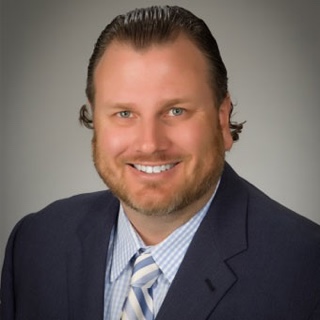 Matthew R. Kennedy, President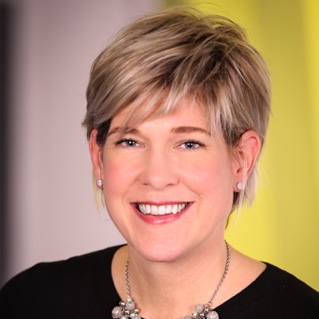 Wendy Jarchow, Chief Investment Officer
Sign up to receive a free consultation with one of our SaaS financing specialists.
Apply Now
Testimonials
"We have a long-standing relationship with the principals of River SaaS Capital and they understand our business and growth objectives wholly. They are not just capital providers, but our business partners who deliver flexible funding strategies and operational expertise."
- Brian Smith - CEO Banyan Technologies

"Accessing capital is one of the biggest challenges facing young companies in the Midwest. Debt-based options from lenders like River SaaS Capital are becoming an increasingly important piece of the solution for young software startups — especially SaaS startups."
– Ray Leach – CEO JumpStart Inc.