Get Fast Access to the Capital Your SaaS Business Needs.
We provide fast, flexible and non-dilutive venture debt to SaaS companies to help accelerate growth.
• Flexible Funding Solutions
• No Ownership Dilution – We do not take an ownership position in your company.
• No Exit Strategy Required
• Easy Application Process
• Re-Borrow Against Principal
• Flexibility to lend in additional rounds (up to $4M to established borrowers)
At River SaaS Capital, our goal is to help our clients grow. Cash is only one piece of the puzzle. Our team has years of experience in business development, operations and management of successful businesses – experience we bring to bear with each one of our SaaS clients. Whether it's interest only, revenue based or straight-line principal amortization, we work with you to determine the right loan structure for your business.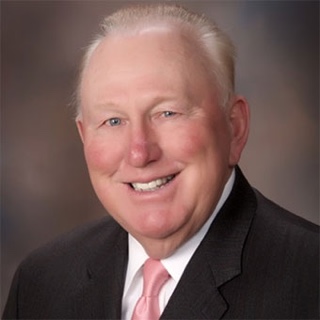 Michael Kennedy, CEO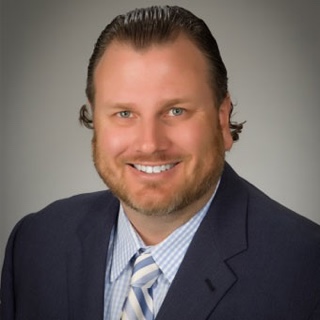 Matthew R. Kennedy, President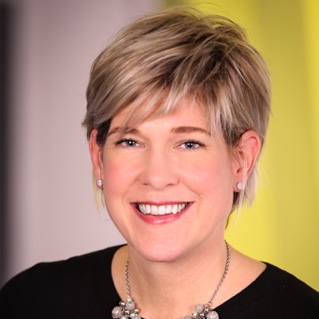 Wendy Jarchow, Chief Investment Officer
Sign up to receive a free consultation with one of our SaaS financing specialists.
Apply Now

ZynBit
ZynBit builds and supports a variety of effective Salesforce applications that make all aspects of work easier for everyone in an organization.
"The River SaaS Capital partnership is strategic for us at this stage, helping ZynBit to manage scale, cash flow, and dilution."
- Phil Dixon - CEO, ZynBit

Etail Solutions
Etail Solutions serves retailers selling on major sites. Their software helps integrate and automate sales and supply chains.
"We appreciate their flexible structure and ability to invest with us over time."
- Michael Anderson - CEO, Etail Solutions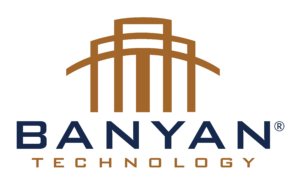 Banyan Technology
Banyan Technology provides shippers, 3PL companies, and carriers with access to live data for rating, booking and managing shipments.
"We have a long-standing relationship with the principals of River SaaS Capital and they understand our business and growth objectives wholly. They are not just capital providers, but our business partners who deliver flexible funding strategies and operational expertise."
- Brian Smith - CEO, Banyan Technologies