2020 SaaS Industry Report
DISCOVER THE LEADING FUNDING
SOLUTIONS FROM 2019 IN OUR
2020 SAAS INDUSTRY REPORT

Learn what funding avenues proved to be the most, and least, beneficial.
SaaS companies were able to achieve a great deal throughout 2019 using
their funding, ranging from team growth to financial stabilization and
sales and marketing acceleration.
Our 2020 SaaS Industry Report answers questions like:

What were SaaS companies funding goals for 2019?
What amount of capital were SaaS companies looking to receive?
What avenues did SaaS companies use to drive up-sell opportunities?
What future avenues are SaaS companies most likely to consider?
And more!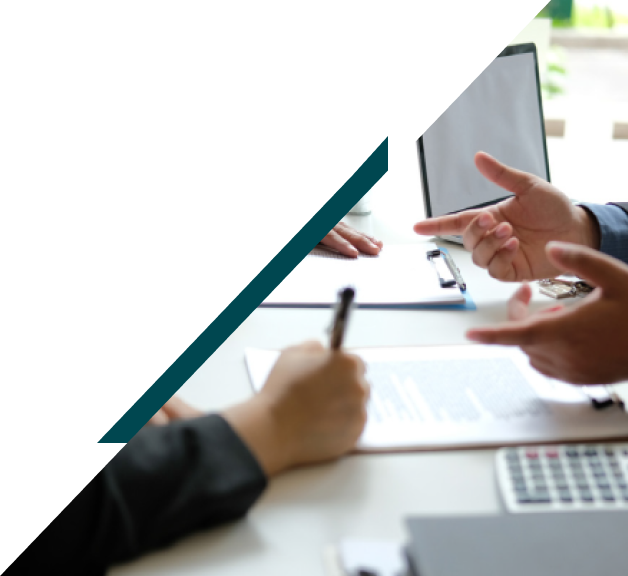 Wendy Jarchow is the Chief Investment Officer at River Saas Capital She leads our due diligence and lending activities and as more than 20 years of experience in finance, venture capital, and strategic planning at both large corporations and entrepreneurial ventures. Wendy is a Northeast Ohio native and an alumna of John Carroll University.