Resources
Put Our Expertise to Work for Growth
We understand that you have many options available for obtaining growth capital — venture capital, angel investors, bank loans, and more. And while there are numerous benefits to each one, there are also significant challenges. Below, we've gathered our various white papers, research reports, and other assets so you can learn more about these options as well as another solution: venture debt financing.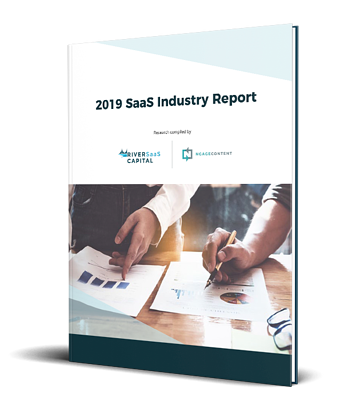 [White Paper] How Can Debt Fuel Growth in a SaaS Company?
All businesses want to grow sustainably and profitably, but sometimes, you need a little help to take things to the next level. You may turn to an angel investor or equity financing to get the capital you need. However, you'll be giving up a portion of the equity in your company. This is where venture debt can help. As non-dilutive financing, venture debt provides capital without taking equity in your company. But that's just the start. In this white paper, you'll learn how venture debt can help you grow.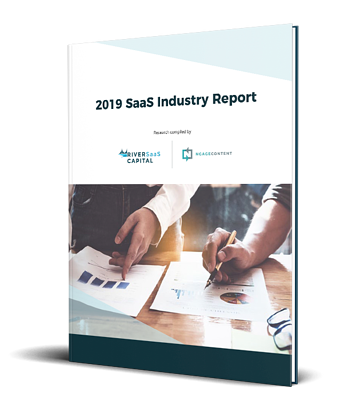 [Report] SaaS Industry Survey & Report
If the time comes when you need to explore different avenues of funding for your business, but you aren't quite sure where to begin, what better way is there than learning directly from other SaaS companies? We surveyed SaaS companies from all around the country to not only learn the methods they used to secure funding but also how they put that capital to work toward growth. If you're looking for advice and expert opinions on how to grow your SaaS company, get the insights you need from our latest report.
Get More Insights on Venture Debt
Visit our blog to learn more about venture debt and how it can help your SaaS business.