Resources
Put Our Expertise to Work for Growth
We understand that you have many options available for obtaining growth capital — venture capital, angel investors, bank loans, and more. And while there are numerous benefits to each one, there are also significant challenges. Below, we've gathered our various white papers, research reports, and other assets so you can learn more about all options and important considerations with each.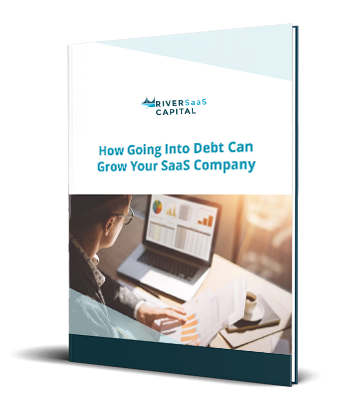 White Paper
How Going Into Debt Can Grow Your SaaS Company
All businesses want to grow, but you might need help getting to the next level. As non-dilutive financing, venture debt provides capital without taking an equity stake in your company, which is valuable for early-stage companies still building strategy. But that's just the start. Learn more about venture debt in this white paper.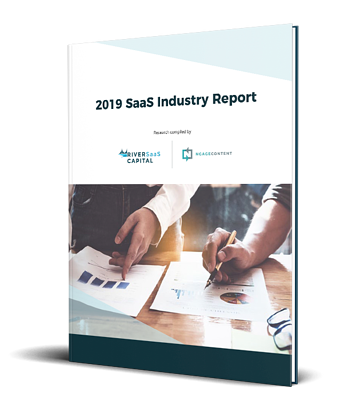 Report
SaaS Industry Survey & Report
If you're exploring funding avenues but aren't sure where to begin, what better way than by learning directly from other SaaS companies? We surveyed companies from around the country to learn how they secured funding support and how they put that capital to work. View their insights in our latest report.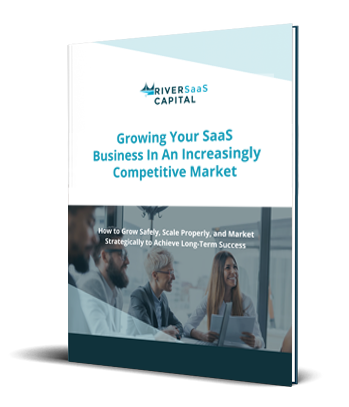 White Paper
Growing Your SaaS Business in an Increasingly Competitive Market
The SaaS industry is growing and becoming more and more competitive. To ensure your success, you need to manage your growth sustainably. In this white paper, you'll learn the value of retention over rapid growth, what customer success metrics are and how to find yours, and how to market to the right audiences.
Get More Insights on Venture Financing
Visit our blog to learn more about financing solutions and how they can help your SaaS business.