Refine Your SaaS Go-to-Market Strategy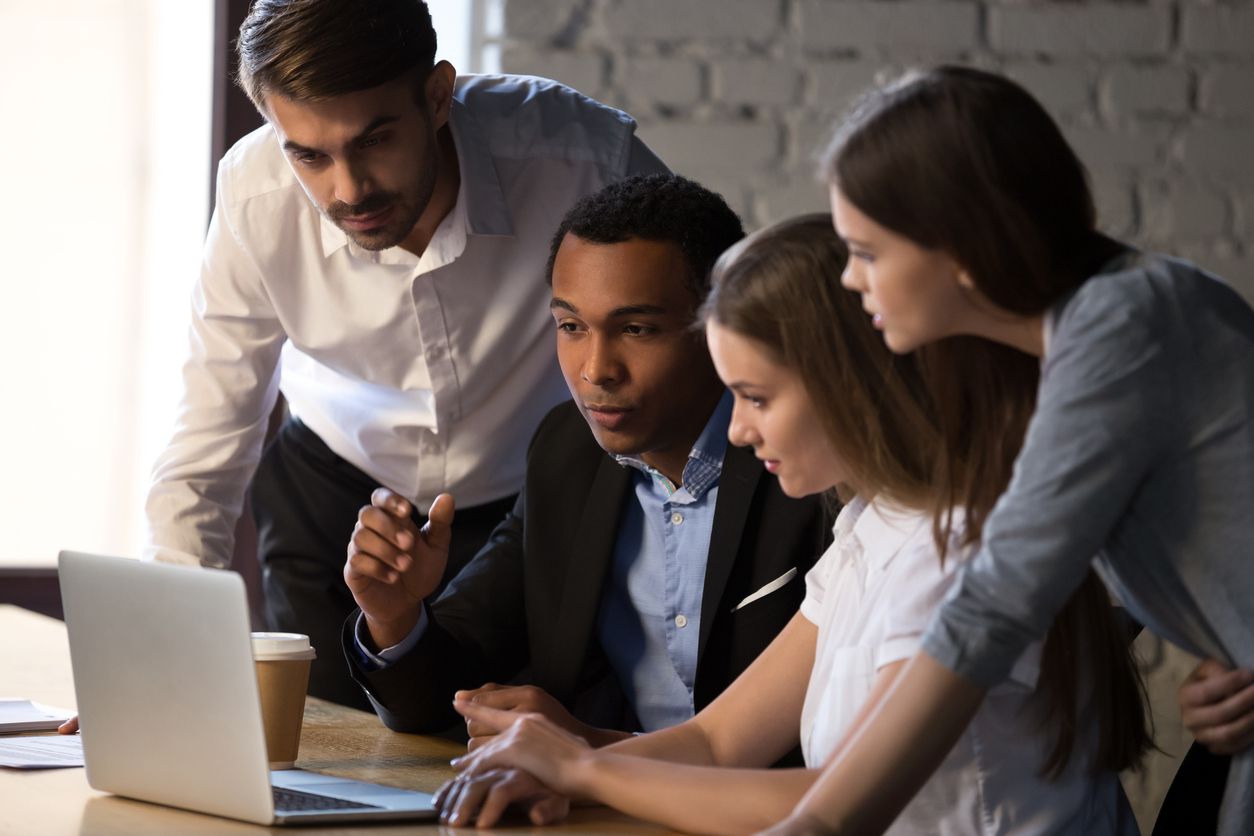 How to Use Our Financial Support for Startups
A strong SaaS GtM strategy is an essential element for startups as they bring their product to consumers. It's how a company plans to uniquely position its product to compete in the marketplace.
While sales- and marketing-led GtM strategies are popular, they each have drawbacks for SaaS startups. A sales-led strategy requires ample time and resources that a younger company may not be able to afford. A marketing-led strategy will help stimulate activity at the top of the marketing funnel but may not lead to many conversions.
Why a Product-Led SaaS GTM Strategy is Ideal
Alternatively, a product-led SaaS GtM strategy has shown to be effective in that it allows prospects to educate themselves about your product prior to purchasing through a free trial or version. This saves you time and money by reducing the amount of initial staff you need to sell the product and helping you allocate all of your time to activities that will affect your growth on a larger scale.
In a product-led GtM strategy, your product is a 24/7 sales and marketing tool that allows consumers to essentially self-serve, meaning your software sells itself. If consumers like your product, they will follow the next logical step in the buying process to upgrade to a paid version — without nurturing from a sales team.
Additionally, product-led strategies are conducive to more positive user experiences. If you build your product to onboard customers, it will be the initial avenue of user support itself, leading to less customer support requests. It will also allow you to react to customer preferences for more informed decisions about your direction moving forward.
Our venture debt financing is the perfect growth vehicle for SaaS startups to achieve their goals. It supports your SaaS GtM strategy by synergistically creating an engine that helps to deliver more leads and more revenue over time.
Contact us today to learn more about how venture debt capital can position your SaaS startup for success.