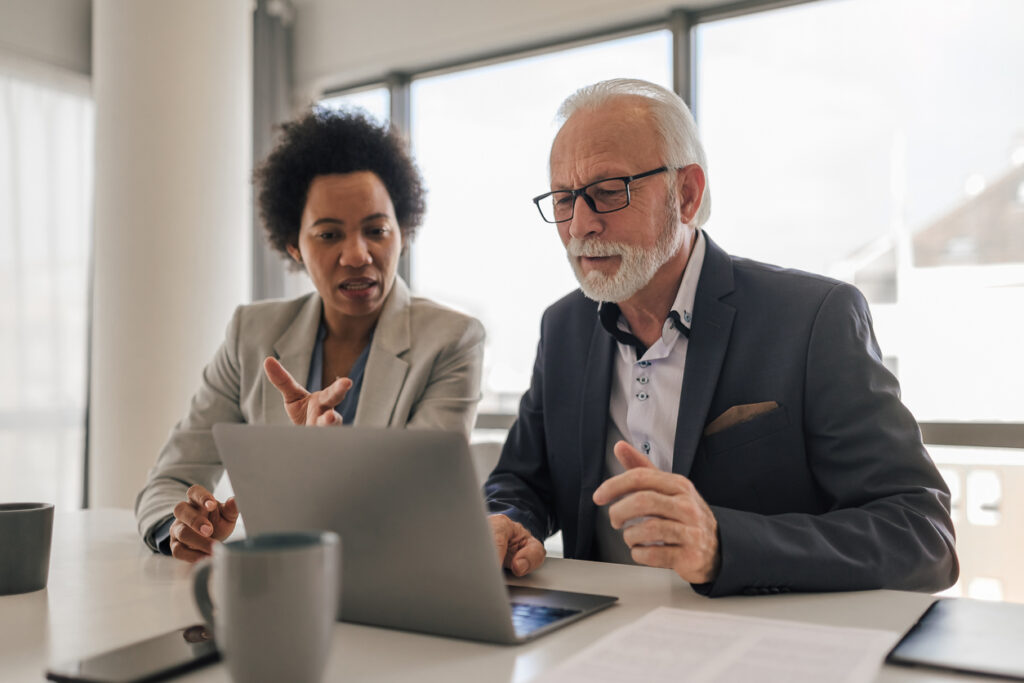 Strategic Financing for Cyber Security SaaS Companies
As the cyber security SaaS industry continues to expand, support your innovations with strategic financing tailored to your unique ambitions. At River SaaS, we empower SaaS companies with swift, sustainable growth using non-dilutive, flexible venture debt financing. Learn more about how our investment experts and venture debt structure can support your growth, and contact our team today to get started.
Venture Debt: Better Cyber Security SaaS Funding
Fast
Venture debt enables you to act when it matters most: now. Our venture debt funds are swiftly available and enable you to quickly carry out growth initiatives that accelerate your scaling.
Non-Dilutive
Maintaining ownership control and managing equity dilution is often a top priority for SaaS companies in the early stages of growth, and our non-dilutive venture debt is designed to support you. We also never use warrants that would allow us to seek equity shares later.
Standard Installment Loan – Borrow the money you need in a lump sum or in tranches, then pay principal and interest payments over a set period of time. At any time, the principal you have repaid can be reborrowed to support your growth.
Interest Only Loan – Hang onto as much of your revenue as possible by borrowing a sum of money and paying only the interest for a set period. Reinvest it to accelerate your growth, then pay off the loan in full or make principal and interest payments at the agreed-upon time.
Step-Up Structure Loan – Similar to revenue-based financing, your payments will increase as your company and revenue grow. With River SaaS, the terms of the agreement are calculated beforehand so you know exactly what to expect.
Contact River SaaS for Strategic Cyber Security SaaS Funding
At River SaaS, we're committed to supporting cyber security SaaS companies with the flexible, fast financing needed to grow. In addition to custom financing, we offer strategic growth insight and expert support to help you accelerate your scaling. Down the road, our long-term partners can also choose to pair our flexible debt financing with equity if they choose, ensuring you get the support that's best for you at every stage.
We're proud to have helped so many cyber security SaaS companies grow with strategic financial support, and we're here to do the same for you. Contact us today to get started.