Growth Without Limits
River SaaS Capital provides discerning advice and non-dilutive capital to early-stage, high-growth SaaS businesses helping founders drive milestones and achieve success.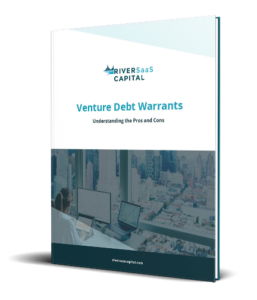 Venture Debt Warrants: Are They Right for Your Growth Strategy?
Read our eBook to learn the advantages and disadvantages that warrants add to venture debt arrangements.
Get SaaS growth tips, venture financing insights, and more. Subscribe now.