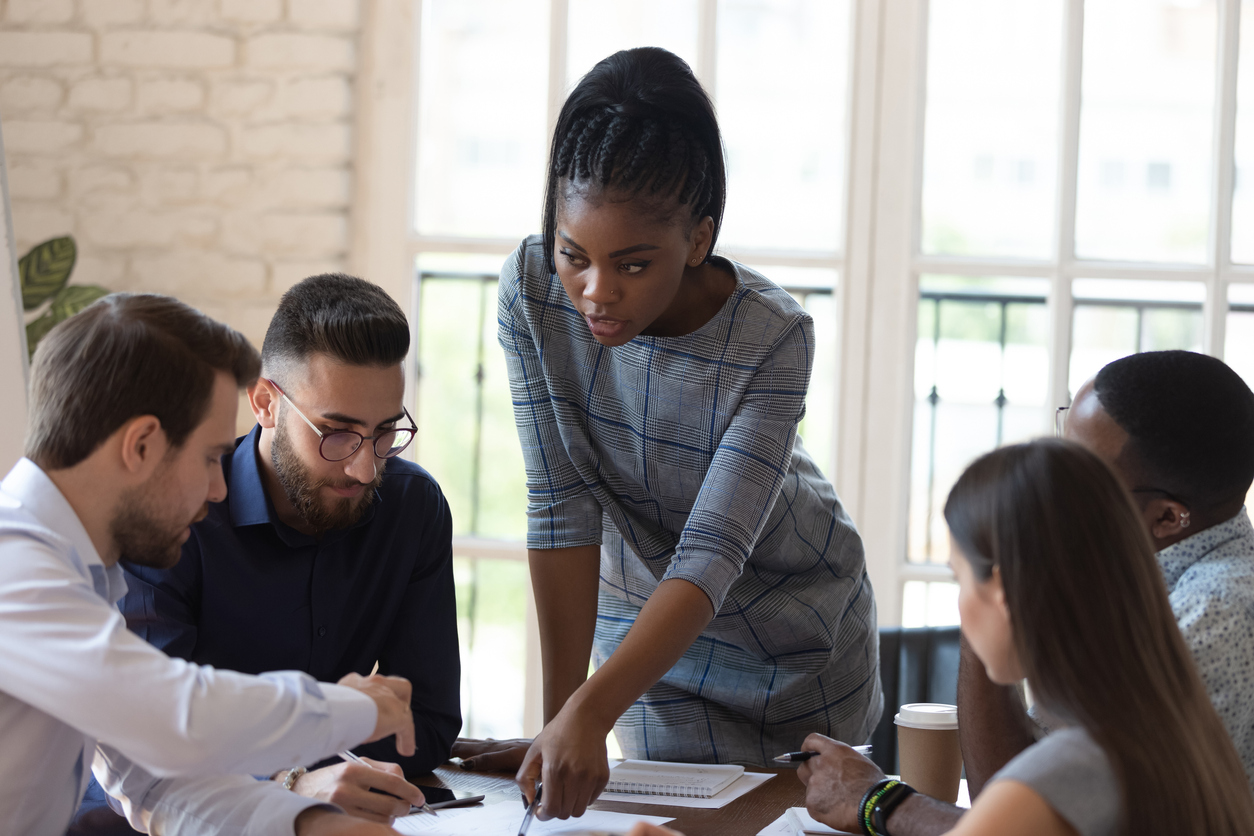 Partner With SaaS Investors You Can Trust
River SaaS Capital puts SaaS companies first with a partner-based approach that focuses on financial support without encroaching on your freedom. We believe in fast, flexible funding that supports every SaaS company's individual vision. Our custom, alternative venture debt solutions and equity financing options help SaaS companies accelerate their momentum at every stage. That's what makes us top-notch SaaS investors to partner with for success.
Contact us to learn more about our partnership-first investment philosophy.
SaaS Investors That Help You Succeed

Easy Application Process
As a growth capital firm, our application process is designed to grant access to working capital faster than other SaaS financing options. If you're ready to get started with River SaaS Capital, please fill out our brief application form here, and a member of our investment team will get in touch with you right away.

Flexible Funding Structures
Our SaaS investors provide truly flexible forms of funding to our clients, enabling them to get the funding they need for success. In addition, we allow portfolio companies to re-borrow paid principal and receive tranches from the committed loan amount on a scheduled basis to avoid paying interest on the entirety of the loan.

No Ownership Dilution from SaaS Investors
River SaaS does not require warrants or an ownership position for borrowers to qualify for initial term loans with our growth capital firm.

Long-Term, Relationship-Based Approach
River SaaS prides itself on its ability to grow with its portfolio companies over time, with the ability to provide up to $5M of either debt and/or equity to established borrowers. Often, our venture debt clients take advantage of the wealth of knowledge that comes with our SaaS investors and our equity financing solutions to continue the relationship and growth strategy down the line.

No Exit Strategy Required
We do not require a strategy for your company to be acquired in order to qualify for debt.