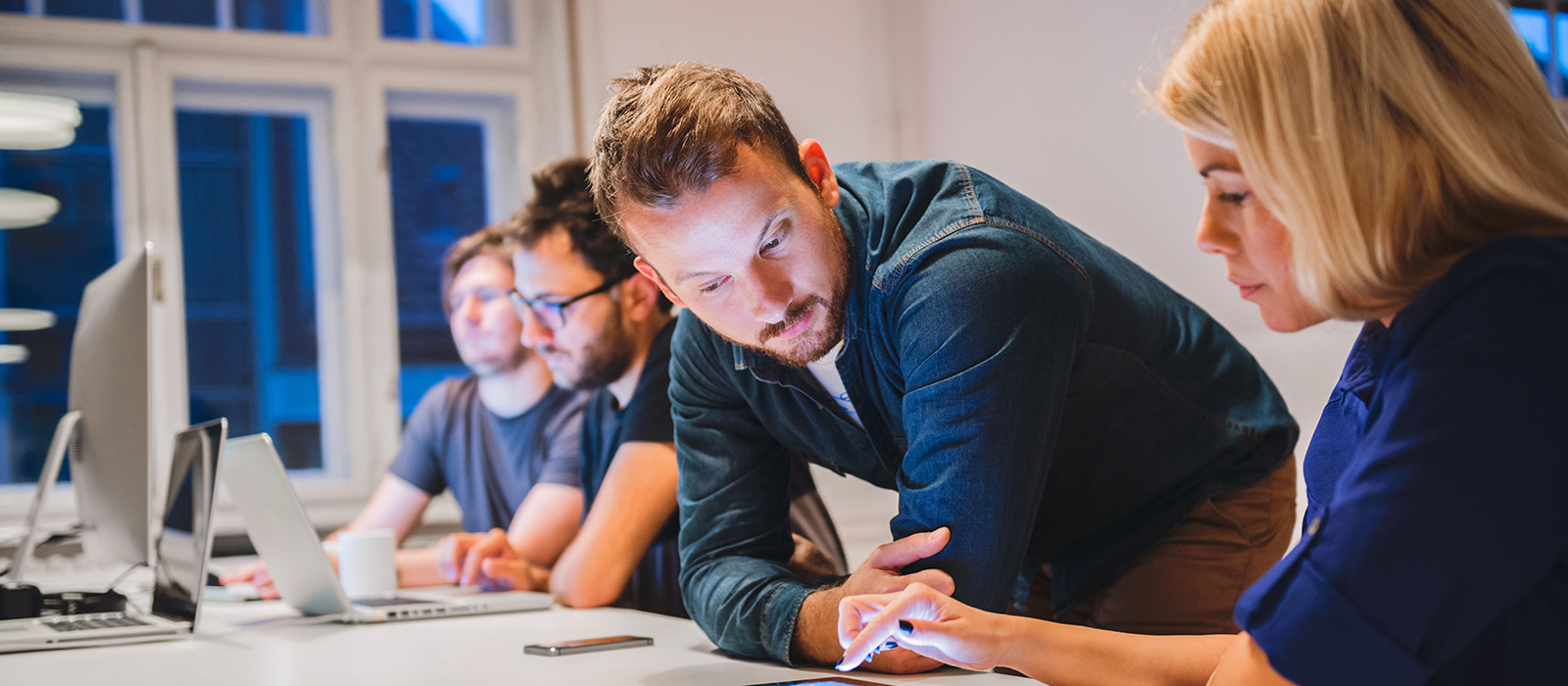 Helping you get the resources you need for continued growth.
Our Story
River SaaS Capital LLC is the General Partner of a private debt fund, River SaaS Capital Fund LP, that provides debt financing to growing Software-as-a-Service businesses seeking non-dilutive capital.
The leaders behind River Saas Capital, and our parent company River Capital Finance, have been in the leasing and finance business for more than 30 years. We know predictable, high-margin revenue streams and a recurring revenue model are the foundation for scalable SaaS businesses.
We recognize the inherent stability built into the SaaS business model. As part of the underwriting process, River SaaS Capital can also access in-house technical resources to assess the strength of a borrower's software and review the strength of their hosting provider.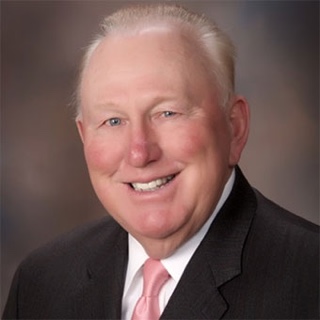 Michael R. Kennedy, CEO
Mike Kennedy is CEO of MRK Technologies, LTD. and River Capital Finance. He began his business career with the Burroughs Corporation (now Unisys), before co-founding L.D.I. Corporation, a computer distributor and leasing company that grew to $75 million in sales by 1987, when it went public.
Under Mike's leadership as President and COO, L.D.I. increased sales to $350 million by 1994, when it was acquired by NationsBank. Prior to the sale, he led a management buyout of several company divisions to form a new company called MRK Technologies. In 2000, Mike expanded again with the formation of MRK Leasing, later rebranding as River Capital Finance LLC.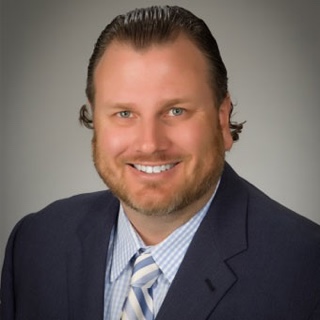 Matthew R. Kennedy, President
Matt Kennedy is President of River Capital Finance (formerly MRK Leasing, LTD), where he is responsible for the development and implementation of high-level strategic sales plans to drive revenue and ultimately increase market share.
Matt has 18 years of business, technology, leasing and finance industry experience. He began his career at River Capital as a Senior Account Executive and soon rose to Vice President of Sales and Marketing. In 2009 he became President and Managing Member of the company.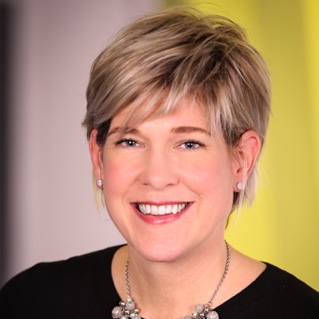 Wendy Jarchow, Chief Investment Officer
Wendy Jarchow is Chief Investment Officer of River SaaS Capital. She leads the company's due diligence and lending activities to help growing SaaS businesses fund their growth plans with non-dilutive capital, and manages the company's portfolio of loans.
Wendy has over 18 years of experience working at large financial institutions and venture funds where she has held diverse business roles, including business development, risk management, access to capital, and strategic planning and implementation. Prior to joining River SaaS Capital in June 2016, Wendy was a Venture Partner at JumpStart, a Northeast Ohio Venture Development Organization where she assisted client companies with developing funding strategies and secured capital for both start-ups and scaleup businesses.
"Accessing capital is one of the biggest challenges facing young companies in the Midwest. Debt-based options from lenders like River SaaS Capital are becoming an increasingly important piece of the solution for young software startups — especially SaaS startups."
Ray Leach
CEO, JumpStart, Inc.