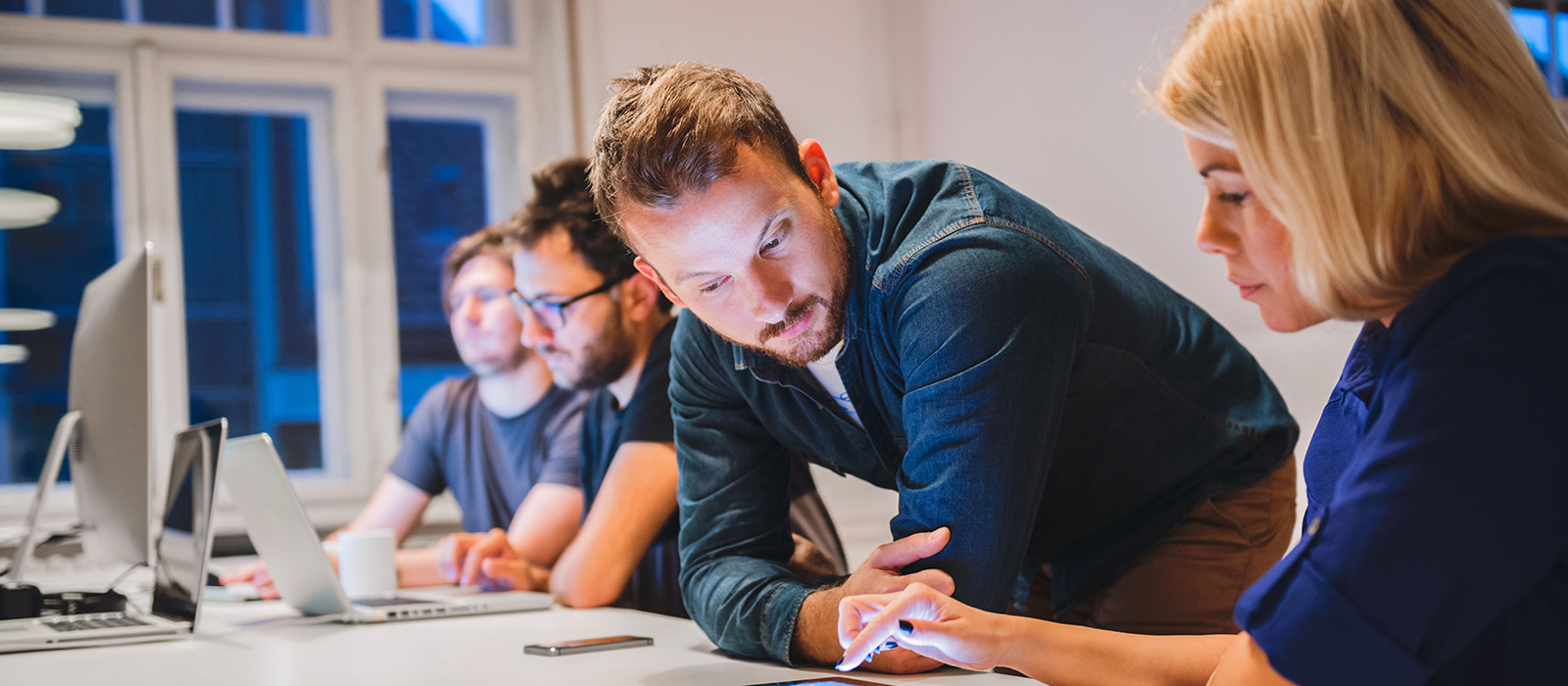 Helping you get the resources you need for continued growth.
Our Story
River SaaS Capital was founded in 2015 as a provider of alternative venture financing to early-stage SaaS companies throughout the U.S. Proudly based in Cleveland, Ohio, we offer alternative financing models, entrepreneurship mentoring, and a long-term, partnership-based approach.
At River SaaS Capital, our goal is to help our borrowers grow, and we recognize that cash is only one piece of the puzzle. Along with our knowledge of and passion for technology, we have the precise blend of talent to help early-stage technology companies grow their business.
The leaders behind River SaaS, and our parent company River Capital Finance, bring more than 100 years of combined lending, credit and operational success – experience we bring to bear with each one of our portfolio companies.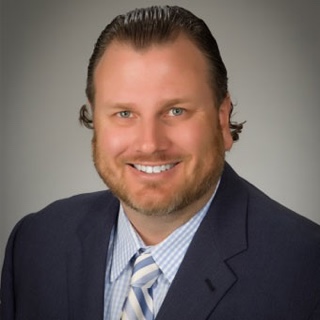 Matthew Kennedy
President, River Capital Finance; Co-Managing Member, TruWest Companies
Matt is president of River SaaS Capital's parent company, River Capital Finance (formerly MRK Leasing, LTD) and Co-Managing Member of TruWest Companies, the parent organization of River Capital Finance. In these roles, he is responsible for the development and implementation of high-level strategic sales plans to drive revenue and ultimately increase market share.
Matt has 18 years of business, technology, leasing and finance industry experience. He began his career at River Capital as a Senior Account Executive and soon rose to Vice President of Sales and Marketing. In 2009 he became President and Managing Member of the company.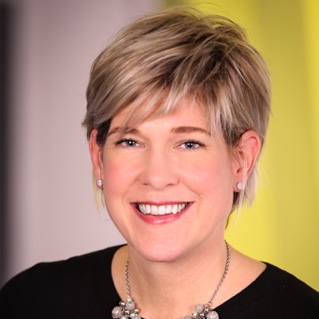 Wendy Jarchow
Chief Investment Officer, River SaaS Capital
Wendy is Chief Investment Officer of River SaaS Capital. She leads the company's due diligence and lending activities to help growing SaaS businesses fund their growth plans with non-dilutive capital and manages the company's portfolio of loans.
Wendy has over 20 years of experience working at large financial institutions and venture funds where she has held diverse business roles, including business development, risk management, access to capital through venture investing, and strategic planning and implementation. Prior to joining River SaaS Capital in June 2016, Wendy was a Venture Partner at JumpStart, a Northeast Ohio Venture Development Organization where she assisted client companies with developing funding strategies and secured capital for both start-ups and scaleup businesses.
Daniel Perez
Investment Analyst
Daniel Perez is an Investment Analyst for River SaaS Capital. Working together with fund leadership, Daniel participates in all aspects of due diligence, including financial analysis and portfolio management activities to help SaaS businesses fund their growth plans with non-dilutive capital.
Daniel has over 13 years of professional experience in the commercial real estate and financial services industries where he has held diverse roles in operations, business development, financial analysis and portfolio management.
Prior to joining River SaaS Capital, Daniel was a Financial Analyst for Barnes Wendling Valuation Services, a Northeast Ohio CPA firm where he was responsible for the valuation of publicly traded and privately-owned businesses, intangible assets and stock options, as well as financial market and industry research, financial modeling, and company specific financial performance analysis.
Daniel has a Bachelor of Science in Business Administration with a concentration in finance and economics from John Carroll University where he was selected to compete in the annual Global Chartered Financial Analyst Research Competition and placed among the top ten equity analyst teams in the world. He was the 2019 recipient of the David M. Benacci Award for John Carroll University's most promising investment manager and is currently pursuing his Level 1 CFA designation.
"Accessing capital is one of the biggest challenges facing young companies in the Midwest. Debt-based options from lenders like River SaaS Capital are becoming an increasingly important piece of the solution for young software startups — especially SaaS startups."
Ray Leach
CEO, JumpStart, Inc.