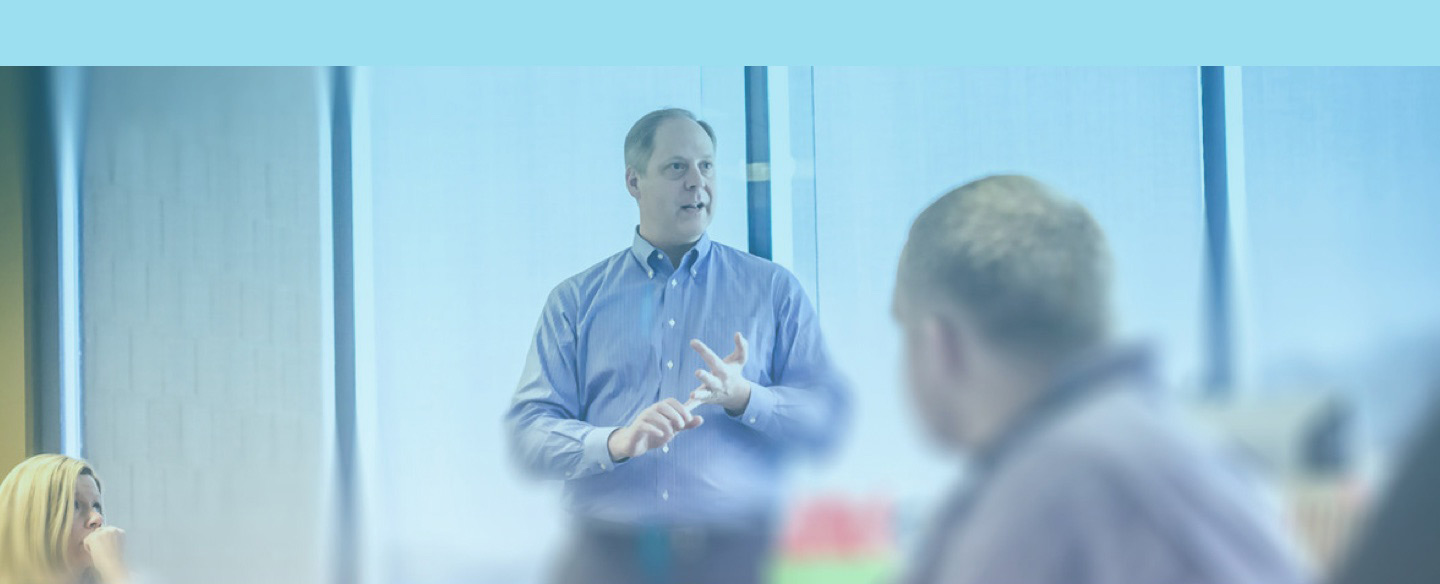 A SaaS Lending Story:
Banyan Technology
Cleveland based Banyan Technology is North America's leading provider of live carrier and API connectivity for transportation management. The company's software provides shippers, third-party logistics (3PL) companies and carriers with access to live data for rating, booking and managing their shipments.
With more than 2,000 TL, LTL, Local and Parcel carrier connections and 34,000 client locations accessing the application, Banyan Technology provides commercial shippers, brokers, and 3PLs with unparalleled access to carrier data. These connections boost efficiency, improve visibility and deliver permanent reductions in shipping costs.
Banyan Technology has used both equity and debt financing--including debt-financing from River SaaS Capital--to fund their company, so they are a great resource for SaaS companies looking to understand the pluses and minuses of each funding type. We recently sat down with CEO Brian Smith to learn more about Banyan's growth story.
What made you decide to pursue both debt and equity financing instead of one or the other?
"It's really all about preserving equity, which is one of your most valuable assets and only gets more valuable as you grow."
We used debt-financing because we wanted the ability to add equity financing more strategically down the line as we grew. Most recently, we combined both debt and equity in our recent $7M round.
It's really all about preserving equity, which is one of your most valuable assets and only gets more valuable as you grow. When you have a product you know is working and you see the industry is embracing it, debt-financing is a great alternative because it preserves more of your equity. That's important when you consider that we've recently seen people adjacent to us in the market sell for 8X revenue.
What made you choose River SaaS Capital as your lender?
There are plenty of funds out there where you spend lots of time answering questions and, in the end, they ravage the structure of your company. I love the product that River SaaS offers as it is not off the shelf but can be customized to meet companies where they are in terms of funding sought. Additionally, they provided an ROI calculation for us on interest payments vs. sacrificed equity. At that point, it was a no-brainer for us.
They are also basically hands-off when it comes to letting you run your business. They take an interest and share their opinions, but they aren't always looking over your shoulder and they didn't require a board seat to fund us, which others often do.
They also worked very well with equity investors, who are very sophisticated and ultimately appreciated not having to give up equity, so long that we had a product that was solid, we knew the target audience and were having success reaching them. That's the key; the long-term value has to be there. If it is, then the debt-financing makes sense.
How would you describe the due diligence and documentation process working with a lender such as River SaaS Capital when compared to an equity investor?
Our due diligence with River SaaS Capital was a thorough process, which of course is necessary anytime lending money is involved. But it's nowhere near as long or time-consuming a process as the one we went through to get equity funding.
The documents for River SaaS were far easier for us than documents in equity funding. I estimate all fundraising paperwork in inches, so I'd guess that I have a ½ inch thick manila folder for our lending documents. For our equity raise, I have a 2-inch binder prepared by lawyers. That's just the nature of the game when you're talking about giving up a stake in your company. My legal bills for equity financing were $30K. We probably spent $5k for the initial River SaaS deal.
Beyond the capital, how has River SaaS Capital helped you grow your business?
Wendy and Matt have been very good on metrics and feeding us interesting articles on a regular basis. They attend conferences and keep up on trends in SaaS businesses—they have a good pulse on the market. All of this is helpful to me because I really don't attend a lot of those conferences. We're busy trying to grow our business, but they bring us back the key insights and that works really well.
What advice would you offer to other SaaS companies who are just now beginning their own fundraising efforts?
You have to be open to new ways of financing your business. I've been in the finance world for 30 years and the idea of debt-financing was pretty new to me when we looked at it. But if you're a SaaS company trying to grow right now, you're really at risk for giving up too much equity if you don't have a conversation about alternative sources of capital.
Ready to learn more about how River SaaS Capital can help you grow your business? Let's talk.