TRANCHES – EVERYTHING YOU NEED TO KNOW ABOUT THIS FLEXIBLE SOLUTION
In this e-book, you'll learn:
What a tranche is
The advantages and disadvantages of taking capital in a lump sum vs. a tranche
Why tranches are designed to help you scale
Did you know? According to Crunchbase, more money had been raised via venture debt financing by mid-2022 than during the same time period in 2021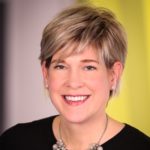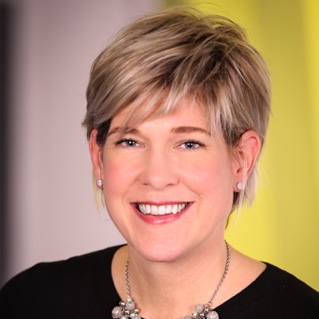 Wendy Jarchow is the Chief Investment Officer at River Saas Capital She leads our due diligence and lending activities and as more than 20 years of experience in finance, venture capital, and strategic planning at both large corporations and entrepreneurial ventures. Wendy is a Northeast Ohio native and an alumna of John Carroll University.