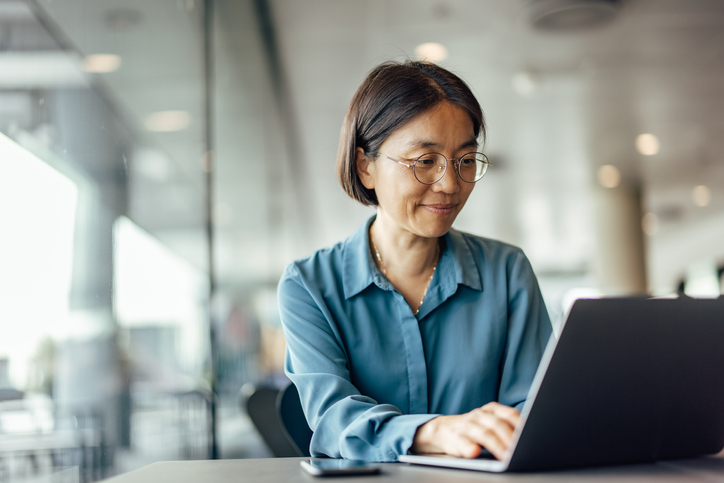 As layoffs continue making headlines and companies grow more cautious in their tech spending, now is the time to consider ways to maximize your SaaS engagement. As a SaaS company, customer engagement is your lifeline: the more customers interact with your software, the more profitable your business becomes and the easier it is to scale up. Investment in efficient onboarding, customer success, and retention strategies will be crucial in the year ahead.
But investment into your growth takes resources, and right now, new capital may be hard to come by. It can also take months to get the critical funding you need in hand, which slows down your ability to build your SaaS engagement and push the needle for your business. For faster funding that doesn't force you to give up shares of your company in order to scale it, consider flexible funding options such as venture debt financing instead.
What is Venture Debt Financing?
Venture debt financing is a funding option best suited for growth-stage SaaS companies with strong products and a motivation to scale in a stable, strategic way. Some SaaS companies may favor venture debt financing because they do not yet have a proven track record of generating revenue, a common requirement for equity funding. Other companies may prefer this non-dilutive funding method because they want to keep as many shares as possible as they grow their business.
With venture debt financing, businesses receive funds in the form of a loan and pay the loan back later. This model allows companies to get the funds they need to grow their business, and pay back the loan after their business has reaped the rewards of their added investment and efforts.
Real Businesses, Real Results: Explore case studies to see how venture debt financing helped companies accelerate their growth.
Key Benefits of Venture Debt Funding for SaaS Engagement
Fast Funding
Venture debt financing provides access to capital faster than traditional equity funding, which takes longer to become accessible. Time is money, and the sooner you have the financial means to make strategic investment moves, the sooner your business can benefit from your efforts. Whether you want to build out larger customer success programs or dedicate your attention to onboarding teams who can help accelerate your company's growth, you need capital to do so. Venture debt financing delivers the resources you need to take action now and make moves that matter.
Enables More Intelligent Marketing
Intelligent marketing is critical to keeping your current customers engaged and enjoying your software. It's harder to acquire new customers than keep your existing supporters on board, and venture debt financing allows you to further develop your offerings to satisfy your current customers. Helpful content marketing assets, relevant resources that speak to their needs and niche, and other valuable tools will build your SaaS engagement and ensure existing customers don't lose interest in your software. Venture debt financing allows you to develop strategic, intelligent marketing efforts and enact them swiftly.
Lower Repayment
Some venture debt programs are interest-only at the start. This model allows you to hang onto as much revenue as possible following your debt investment, a move that can help build the momentum of your growth. Interest-only debt financing enables you to pay only the interest on your loan to start. After an initial interest-only period, you can begin making principal payments or make a lump sum payment. Choosing this model makes your repayment smaller and allows you to devote more of your profits back to the initiatives already spurring your growth. Accelerate your results and minimize your repayment with this growth-focused funding option.
Grow Your SaaS Engagement with River SaaS Capital
At River SaaS Capital, we believe in the potential of early-stage SaaS companies, and we help our borrowers grow their businesses in more stable, sustainable ways through vital funding options like venture debt financing. We offer flexible financing programs with your needs in mind, including multiple loan structures to choose from and interest-only options.
We don't require profitability and never dilute your company by taking a seat on your board and getting shares in exchange for the funding we provide. To further showcase our commitment to keeping your business yours through our financing relationship, we do not ask for warrants that would give us the right to buy shares later.
Improve your SaaS engagement faster and more intelligently without raising your repayment or reducing your equity by choosing our flexible venture debt financing to invest in your business. If you're ready to take your business to the next level, fill out the form below to connect with our investment team.